It's officially Original Works season!  OW is the company that can print your child's artwork on a variety of cool items: water bottles, t-shirts, stickers and more!  This project is my favorite fund raiser of the year because it allows you to support our amazing school AND purchase adorable keepsakes!
Kindergarten
Kindergarten artists are learning how to draw the human body using shapes.  Our inspiration was artist and illustrator Rob Dunlavey.  We used the promethean board to go on a hunt for shapes in his drawings then had a chance to work together to build a person of our own with shapes.
Students used permanent markers to draw self-portraits using basic shapes!
First Grade
First grade students are finishing their fall tree landscapes this week!  We read the book "Sky Tree" and talked about how trees change through each season.  We observed the tree illustrated in the book and painted the trunk and branches of one tall tree using a variety of lines.
Aren't they lovely?!
Second Grade
Second grade students are drawing wacky owls using a variety of patterns.  I love them!
Third Grade
Third grade students are drawing crazy cupcakes!  I forgot to take a picture of their drawings but trust me, they are awesome!
Fourth Grade
Fourth grade artists are designing their own coffee/tea/hot cocoa cups!
Fifth Grade
Fifth grade artists are creating these amazing radiating name designs!  Check out our beautiful cursive!
Houses for Houston
Thank you all for your support during our fundraiser event at Glen Allen Day!  With our art friends from Brookland Middle School and Maybeury Elementary we raised nearly $200 for the Houston Food Bank!!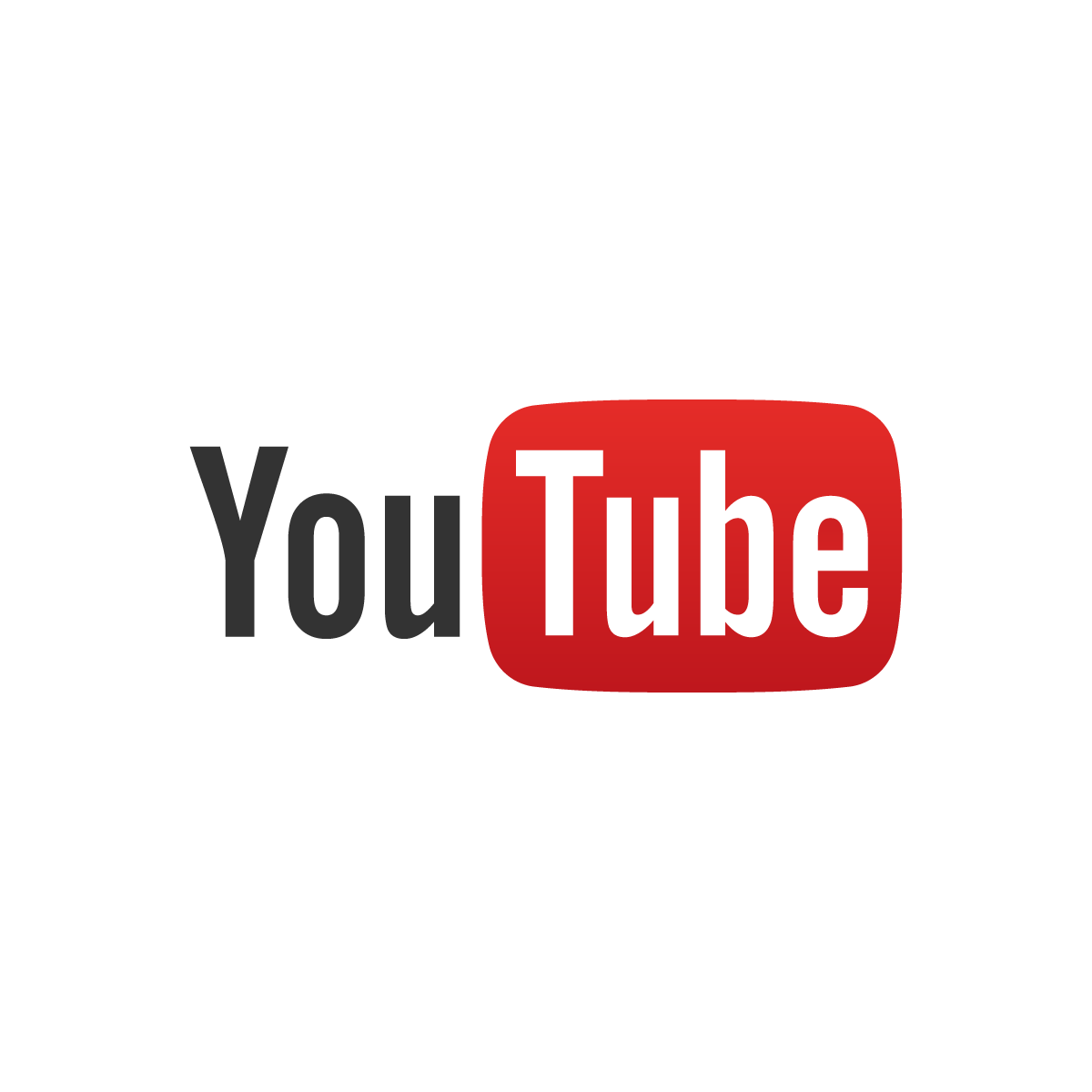 Finally, I'm excited to announce that you can follow TheArtsyArtRoom on YouTube!  I am using this channel to share drawing directions and demonstrations and procedures in the classroom but you are welcome to explore the channel (with a parent's permission) to see what we're working on!